What are customers are saying
Brandon and his team are the real deal. They are competent, capable, diligent and 100% focused on exceeding expectations. Brandon's estimates are very detailed to outline exactly what work needs to be performed. I know exactly what work is to be performed and for how much and he is familiar with every detail. My initial project was to have an old dilapidated swimming pool filled and an old shed removed from my property. The yard is now clean and level. Not only was I impressed but my neighbors were too. I can't say enough good things about him.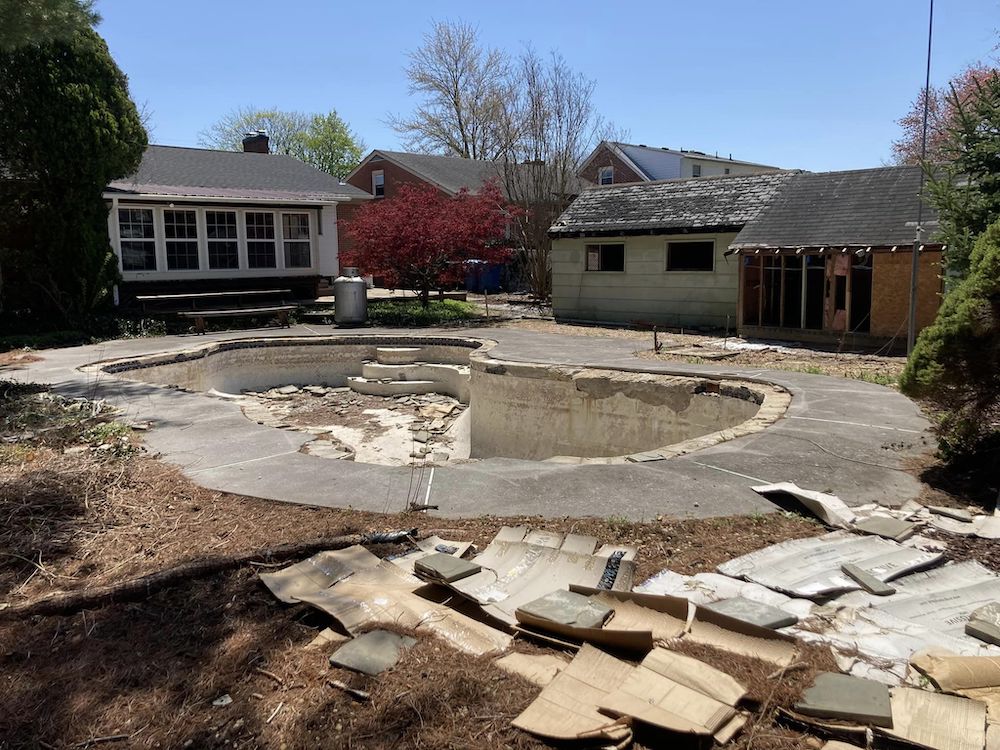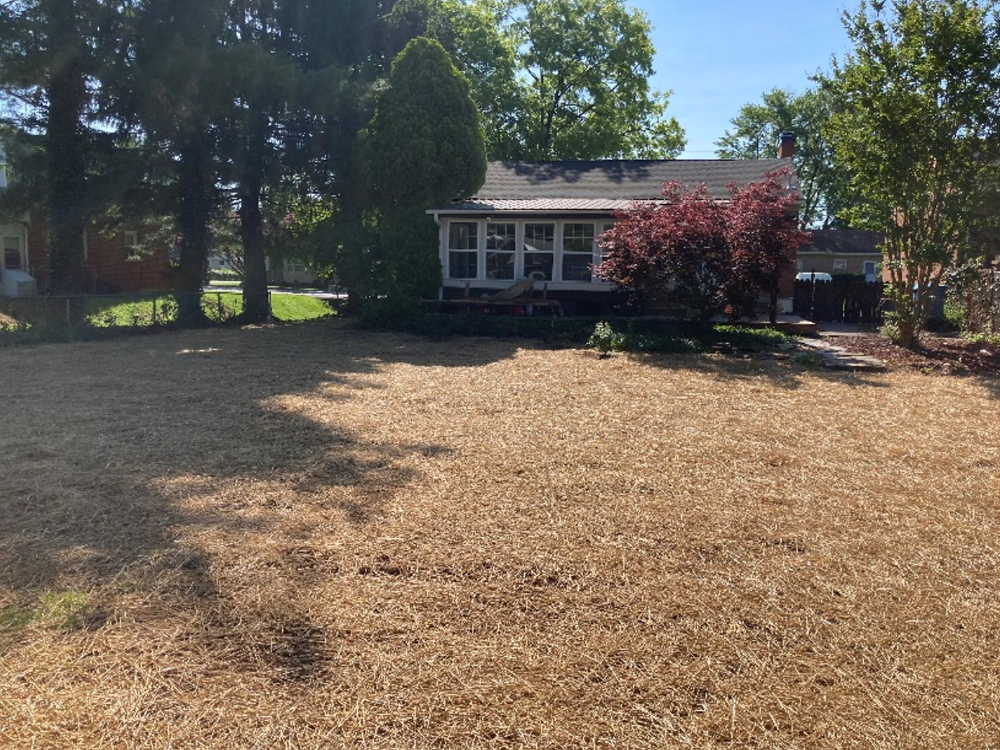 Our home is almost 15 years old and in need of maintenance and updates, some from expected settling and some from substandard work on the part of our house's owner/builder.
It took years for me to find someone who was willing to help with maintenance issues, do quality work, and remain within my budget. Where many contractors were no-shows or told me my job wasn't big enough, Brandon Horton of Home Service Pro LLC arrived on time to review the work and discuss options. He asked questions about the style I was going for to make sure I got the results I wanted.
Brandon provided me with a detailed written estimate via email (again, on time and using my communication preference) for my review and gave an approximate date when the work would be scheduled. As we got nearer to the work date he kept me informed about which materials had been received and which were still backordered, and when all items were received he finalized the work dates. He and his assistant showed up on time in early December 2022 and worked through all challenges our house presented each day. We're very pleased with the results.
This summer I hope Brandon will be able to work us into this schedule for a new patio, and when I'm ready for our kitchen and bath remodel, I'll be calling him first.
Thank you, Brandon, for a job well done!
I found Brandon to be very responsive, timely, and a pleasure to work with.  His estimate was reasonable, and the quality of the work and the product used were superb.  Based on the previously accomplished project, I have commissioned another project. As a retired Director of Facilities for a major government agency I fully understand these types of projects and recommend Brandon without reservation. 
It is with great pleasure that I give Brandon Horton the highest marks possible, As a government Program Manager I rate tasks for Cost, Schedule and Performance. Brandon has done small jobs and big jobs for me all with the same professional results. His cost estimates are right on and lower than the competition.  Always on schedule and if he commits to a timeline he meets it. Most of all the performance is excellent, finest craftsmanship. I have absolutely no reservations in hiring him for my next job, big or small.
I am extremely pleased with the results of several projects with HSP.  Brandon listens, has good ideas and design sense, and does beautiful quality work on a wide range of jobs at a fair price.  Exceptional work!!
Brandon and his crew turned my mess of a patio into a true outside living space through expertise and hard, hard work. His patience,  insights and suggestions were helpful in guiding us through and I couldn't be more pleased with the results. 
We've had many compliments on it and plan to enjoy it for many years to come.
Thanks guys!
Have Questions? Drop Us a Line.